Exile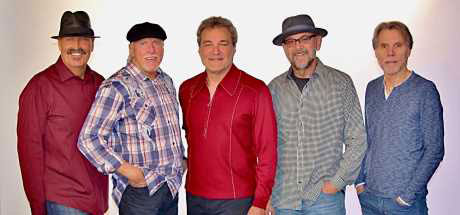 Exile

MAY 20, 2021
7:30pm
Crockett Civic Center

How many other bands formed in 1963 are still speaking to one another? The country rockers, Exile is just that band. Achieving success numerous hit singles, all totaled they notched 11 number ones and a respectable host of top 10s in the Epic years. The three gold albums, two Greatest Hits CDs, several multi-platinum singles and thirteen award nominations from the Academy of Country Music and the Country Music Association have solidified the band with icon status in country music.

Tickets: A Seating $45 | B Seating $35

Box office opens at 6:30 pm night of show. No Refunds or exchanges, all ticket sales are final.